As you know, the Coronavirus continues to impact the global economy.
Sedgwick County has issued a stay-at-home order effective March 25th, 12:01am.
As a result, our distribution center will close Wednesday March 25th and will not re-open until April 25th. We will keep you up-to-date if these circumstances change.
We appreciate your loyalty to Epic Sports during these difficult times. It is our understanding many leagues are currently postponed, but will resume when they are able to. We'll still be here to supply the gear you need, at the prices you love.
In the meantime, stay safe.
Thank you,
Epic Sports
Soccer > Shorts >

[

x

]

A4 >

[

x

]

At least 3 stars >

[

x

]

Extra Large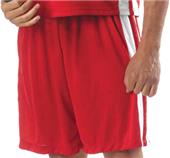 A4 Adult/Youth Lacrosse Game Shorts CO [E68021]
$1.75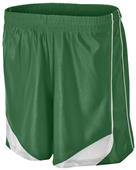 Womens Softball 5" Dazzle Paneled Shorts CO [E7740]
$2.29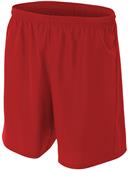 A4 Adult/Youth Woven Polyester Soccer Shorts [E102380]
$2.39-$5.39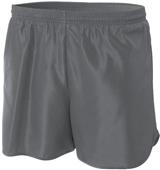 A4 Adult Woven Polyester Track Shorts [E102381]
$6.49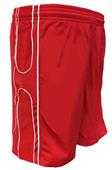 Womens Moisture Mgm Game Muscle Shorts 8" Inseam [E23280]
$3.59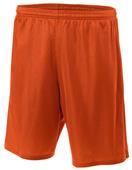 A4 N5375 Adult 9" Mesh Shorts W/Pocket - Closeout [E127032]
$2.99-$3.49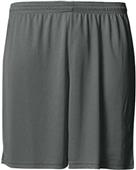 A4 Adult 9" Cooling Performance Athletic Shorts [E13151]
$4.49-$5.39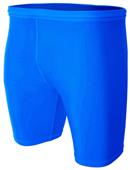 A4 Adult Compression Shorts [E4394]
$5.99-$7.59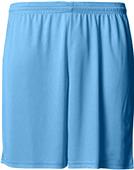 A4 Adult 7" Cooling Performance Athletic Shorts [E7687]
$2.89-$5.39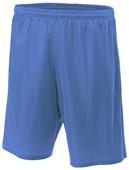 A4 Adult Lined Tricot Mesh Shorts (No Pockets) [E13249]
$2.69-$6.19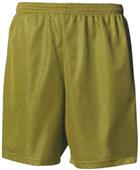 Adult Lined Micromesh Shorts 7" to 9" Inseam - CO [E126900]
$2.69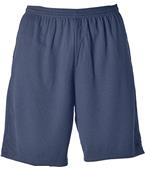 A4 9" Moisture Management Shorts with Side Pockets [E90781]
$7.19-$8.39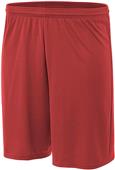 A4 Cooling Performance Power Mesh Practice Shorts [E7707]
$2.59-$6.69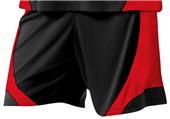 7" Women's Moisture Management Color Block Shorts [E23284]
$2.69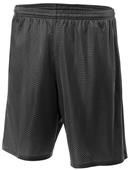 A4 Youth Lined Tricot Mesh Shorts [E13230]
$2.69-$4.49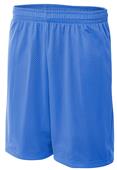 A4 Adult Coach's Mesh Shorts [E4395]
$5.79-$7.49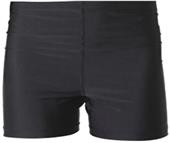 A4 Womens 4" Compression Shorts [E67765]
$5.29-$5.89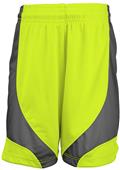 Girl's Moisture Mgmt Color Block Short 5" Insem [E23285]
$2.29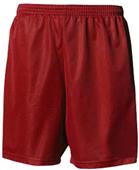 A4 Adult Lined Micromesh Shorts [E7712]
$2.89-$4.49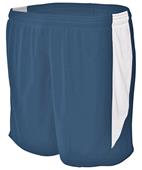 A4 Women's 5" Running Shorts - Closeout [E90768]
$1.99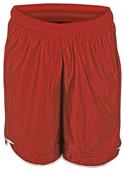 A4 5" Inseam Dazzle Athletic Shorts CO [E4676]
$2.29
A4 Extra Large Soccer Shorts
Epic Sports, Save 20% to 60% on discount soccer equipment and soccer gear, including soccer jerseys, soccer balls, shoes, cleats, soccer goals, soccer nets, uniforms, socks and gifts.