As you know, the Coronavirus continues to impact the global economy.
Sedgwick County has issued a stay-at-home order effective March 25th, 12:01am.
As a result, our distribution center will close Wednesday March 25th and will not re-open until April 25th. We will keep you up-to-date if these circumstances change.
We appreciate your loyalty to Epic Sports during these difficult times. It is our understanding many leagues are currently postponed, but will resume when they are able to. We'll still be here to supply the gear you need, at the prices you love.
In the meantime, stay safe.
Thank you,
Epic Sports
Soccer > Books and Visuals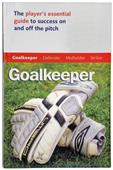 SLS Master the Game-Goalkeeper Soccer Book [E93357]
$5.19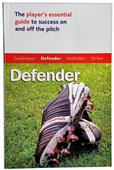 SLS Master the Game-Defender Soccer Book [E93356]
$3.99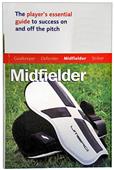 SLS Master the Game-Midfielder Soccer Book [E93355]
$5.29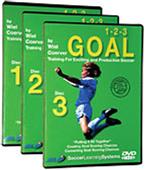 1-2-3 Goal (DVD)- soccer training videos [E1458]
$23.99-$27.09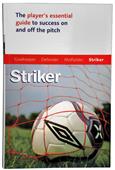 SLS Master the Game-Striker Soccer Book [E93353]
$3.99
Soccer Books & Visuals
Make this an Epic year in soccer. We have all the discount soccer books and soccer videos you need to prime your team and tame your budget too. At 20 to 60 percent off soccer dvds, soccer training guides, soccer drill videos, rules, goalkeeping guides, soccer coaching dvds, and much more, you'll kick your team off to a great start this season. With all the money you'll save, you can stock up on custom clothing, equipment and accessories as well.