Richardson 115CH Low Pro Heather Trucker Cap. Cotton-Poly/Nylon Mesh, Precurved, Casual Structured Cap. Top Selling Item.
Product Description
Richardson 115CH Low Pro Heather Trucker CapFabric:
Cotton-Poly/Nylon Mesh
Visor:
Precurved
Shape:
Casual Structured
Sweatband:
Cotton
Fit:
MD-LG (6 7/8 - 7 5/8)
SM (6 1/2 - 7 1/4)
First color is crown front panels, eyelets, visor, undervisor, and button. Second color is crown back mesh panels, backstrap, and contrast stitching

What size cap do I wear?

The Richardson cap size conversion chart should be very helpful. Please note that due to the nature of the manufacturing process, from time to time cap sizes may vary slightly.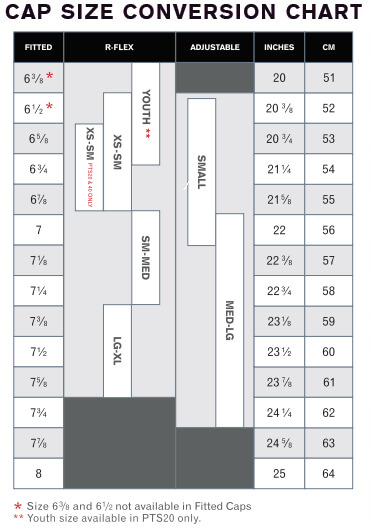 Usually processed within 1 to 2 business days.
Allow an extra 3 business days for embroidery.

Note: UPS DOES NOT DELIVER ON SATURDAY OR SUNDAY, regardless of shipping method selected.


Due to color differences in monitors, the colors on this site are for reference only. Please contact Epic Sports if you have any color questions.

Would you like to view the available embroidery options and costs before adding this product to your cart?

WARNING
Frequently Bought With
Best Seller Ranking
Customer Reviews
C. CASTILLO

(Texas) on March 4, 2019
Always take a risk ordering online especially caps. My husband loved them. Perfect fit. We will definitely be ordering more personalized caps in the future.
---
Featured Recommendations