As you know, the Coronavirus continues to impact the global economy.
Sedgwick County has issued a stay-at-home order effective March 25th, 12:01am.
As a result, our distribution center will close Wednesday March 25th and will not re-open until April 25th. We will keep you up-to-date if these circumstances change.
We appreciate your loyalty to Epic Sports during these difficult times. It is our understanding many leagues are currently postponed, but will resume when they are able to. We'll still be here to supply the gear you need, at the prices you love.
In the meantime, stay safe.
Thank you,
Epic Sports
Soccer > Accessories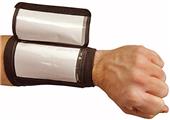 Martin Football 3 Compartment Wrist Coach [E21235]
$2.19-$3.29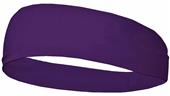 Badger Sport Headbands [E121630]
$4.59-$4.99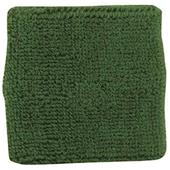 Markwort 2.5" Cotton Athletic Wristbands (PAIR) [E10363]
$1.29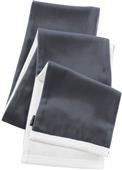 Holloway Assertion Microfleece Scarf - C/O [E50008]
$1.99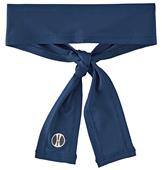 Holloway Ascent Zoom Tie Back Headband [E122937]
$9.59-$10.09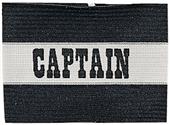 Champion Sports Soccer Captain Armbands [E14786]
$0.99-$1.49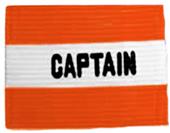 Epic Youth/Adult Soccer Captain Armbands [E893]
$1.29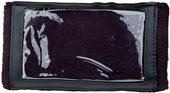 Martin Sports Football 1 Compartment Wrist Coach [E21236]
$3.29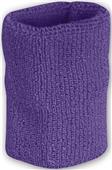 Pro Feet Extra-Wide Wrist Bands 4" [E94342]
$2.89-$3.09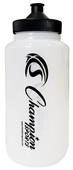 Champion Sports 32oz. Pro Squeeze Water Bottle [E27560]
$2.09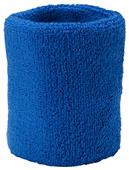 Martin Sports Wrist Bands (Pairs) [E94180]
$1.79-$1.99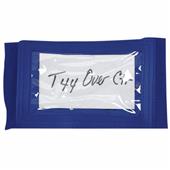 Neumann Youth 2 1/2" x 3 1/4" Football Wrist Coach [E9290]
$4.69-$5.19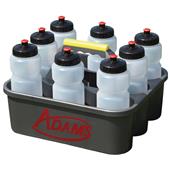 Adams Water Bottle and Carrier Sets [E22989]
$19.19-$22.09

Under Armour Adult Performance Headbands [E122395]
$5.99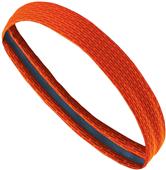 Holloway Womens Qualifier Maze Mesh Headbands [E107481]
$1.29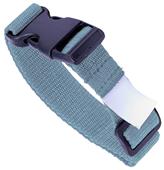 Adams Team Sports Single Latch Laundry Loops [E23037]
$2.29-$2.49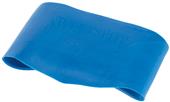 Sweet Spots Keep Your Laces Tied Shoe Bands [E12864]
$3.29-$5.99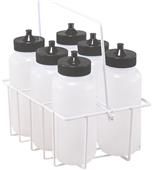 Martin Quart Water Bottle Carrier Set [E21413]
$3.19-$24.99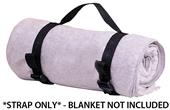 Holloway Blanket Strap [E29223]
$1.59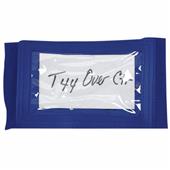 Neumann Adult 2 3/4" x 4" Football Wrist Coach [E9474]
$3.79-$5.19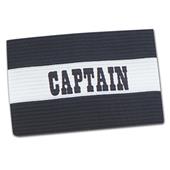 Champro Captain's Soccer Armbands [E12003]
$0.99-$1.69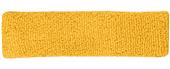 Pro Feet Head Bands 1 3/4" [E94341]
$2.79-$2.99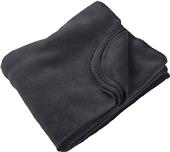 Harriton 12.7 oz. Fleece Blanket [E123192]
$10.19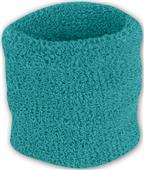 Pro Feet Wrist Bands 3" [E94339]
$1.49-$2.89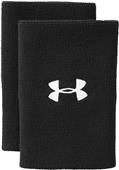 Under Armour 6" Performance Wristbands - Pair [E110058]
$8.99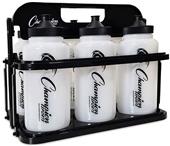 Champion Collapsible Water Bottle and Carrier Set [E27131]
$20.79

Champro Pop Top Water Bottle 1 Liter [E128997]
$1.99

Champro Straw Top Water Bottle 1 Liter [E128998]
$3.59-$3.89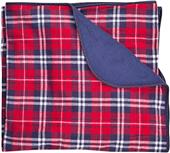 Boxercraft Premium Flannel Blanket [E91580]
$16.99-$19.99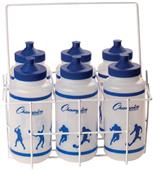 Champion Sports Coated Wire Water Bottle Carrier [E45175]
$5.29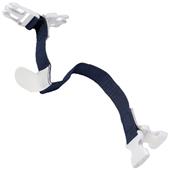 Adams Team Sports Double Latch Laundry Loops [E23038]
$2.59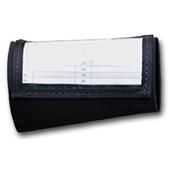 Fisher Junior Football Quarterback Wristbands [E24338]
$6.69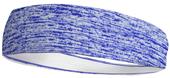 Badger Sport Blend Headbands [E121631]
$5.49-$5.89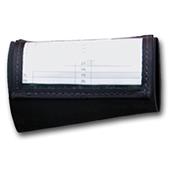 Fisher Adult Football Quarterback Wristbands [E24334]
$4.59-$7.09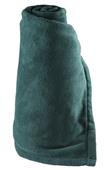 Holloway Tailgate 54" X 80" Blanket [E7863]
$17.49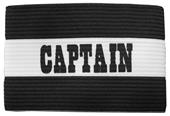 Markwort Adjustable Captain Armbands [E45441]
$2.49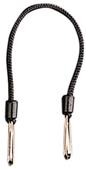 Cliff Keen 8.5" Double Clip Lanyard [E32709]
$3.29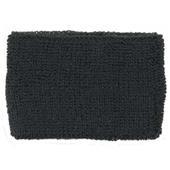 Markwort 2" Cotton Athletic Wristbands [E10369]
$1.89-$2.09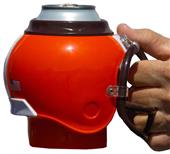 FanMug NFL Cleveland Browns Mug [E131321]
$10.19-$11.39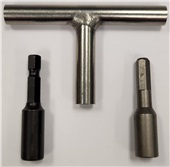 Blazer Athletic T-Handle Spike Wrench [E126858]
$11.49-$13.39
Soccer Accessories
Make Epic Sports your accessory for big savings. You get all the soccer accessories you need for about half what you might pay elsewhere. Up to 60 percent off soccer stuff: balls, bags, nets, gifts and goalie gear, clothes, cleats, shoes, socks, training equipment, and so much more. While you're shopping for soccer equipment and supplies treat your team to a new look. At your own desktop, our easy-to-use customization software makes you the creative genius. It's a great time to stock up on soccer supplies at Epic!