As you know, the Coronavirus continues to impact the global economy.
Sedgwick County has issued a stay-at-home order effective March 25th, 12:01am.
As a result, our distribution center will close Wednesday March 25th and will not re-open until April 25th. We will keep you up-to-date if these circumstances change.
We appreciate your loyalty to Epic Sports during these difficult times. It is our understanding many leagues are currently postponed, but will resume when they are able to. We'll still be here to supply the gear you need, at the prices you love.
In the meantime, stay safe.
Thank you,
Epic Sports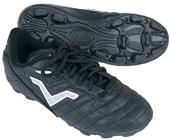 VKM Child Youth Sabre Low All Purpose Cleats L4746 [E133316]
$4.99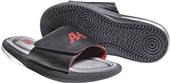 A4 Slide Ultra Soft Foam Sandals - Closeout [E90714]
$4.99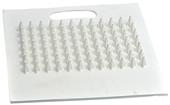 Champro Cleat Cleaner Baseball/Softball ACC [E9543]
$12.89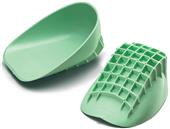 Mueller Pro Heel Cup Green Pair [E93007]
$9.99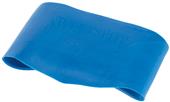 Sweet Spots Keep Your Laces Tied Shoe Bands [E12864]
$3.29-$5.99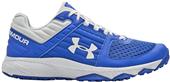 Under Armour Mens Yard Trainer Shoes [E141116]
$80.00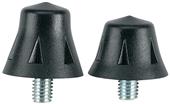 Markwort Replacement Soccer Cleats Polyurethane [E73613]
$3.39-$3.59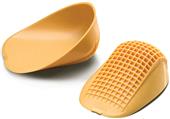 Mueller Standard Heel Cup Gold Pair [E93008]
$7.99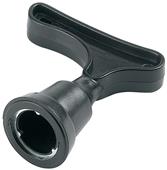 Markwort Football Plastic Stud Key Type Wrench [E12368]
$0.59-$0.69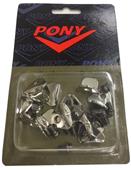 Pony Metal Replacement Cleats (Set 12) [E136334]
$0.49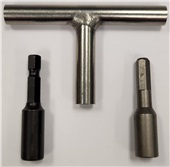 Blazer Athletic T-Handle Spike Wrench [E126858]
$11.49-$13.39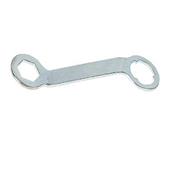 Markwort Football Soccer Steel Cleat (1-Wrench) [E73621]
$0.59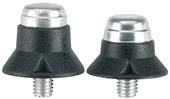 Markwort Soccer Replacement Cleats Aluminum [E73615]
$3.79-$4.09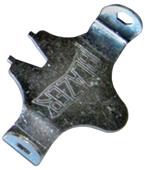 Blazer Athletic 3-Way Key Wrench (each) [E126855]
$2.79-$2.99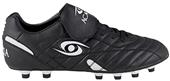 ACACIA Youth Classic Soccer Cleats [E23788]
$17.49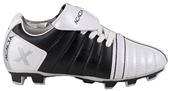 ACACIA Madrid Soccer Cleats [E23784]
$21.39-$27.59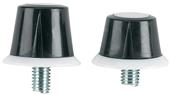 Markwort Polyurethane Soccer Replacement Cleats [E73617]
$3.39-$3.59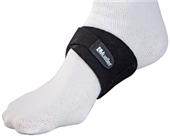 Mueller Arch Support [E93006]
$9.99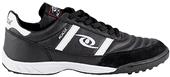 ACACIA Copa Turf Soccer Shoes [E23794]
$21.39-$24.39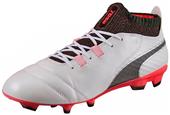 Puma One 17.1 FG Mens Soccer Cleats [E121668]
$200.00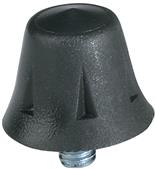 Markwort Polyurethane Soccer Cleats Bag of 100 [E73620]
$8.89-$9.39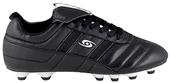 ACACIA Youth Mondial II Soccer Cleats [E23782]
$21.69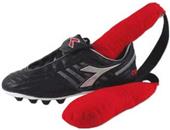 Soccer Shoe Dog - Shoe Deodorizer DOG 425 [E65]
$8.19-$8.69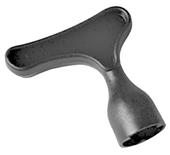 Blazer Athletic Football/Soccer Steel Cleat Wrench [E126854]
$1.79-$1.99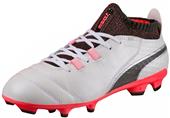 Puma One 17.1 FG JR Soccer Cleats [E121674]
$150.00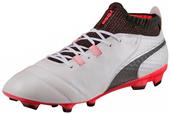 Puma One 17.1 AG Mens Soccer Cleats [E121672]
$200.00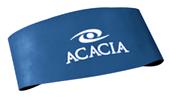 ACACIA Kick Right Soccer Cleat Socks [E23797]
$5.39-$5.79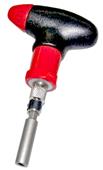 Blazer Athletic Universal Spike Ratchet [E126856]
$11.99-$13.99
Soccer Footwear
Kick this year's soccer season off with a great new pair of outdoor or indoor soccer shoes for kids or adults, from Epic. We carry some of the best soccer shoes in the industry, at the lowest prices anywhere. You'll save 20 to 60 percent on names like Diadora, Vizari, Kelme, Joma, Lotto, and more. For kids soccer shoes, youth soccer shoes, mens or womens soccer shoes, cleats, equipment, clothing, custom uniforms, accessories, and so much more, shop the soccer leaders.