As you know, the Coronavirus continues to impact the global economy.
Sedgwick County has issued a stay-at-home order effective March 25th, 12:01am.
As a result, our distribution center will close Wednesday March 25th and will not re-open until April 25th. We will keep you up-to-date if these circumstances change.
We appreciate your loyalty to Epic Sports during these difficult times. It is our understanding many leagues are currently postponed, but will resume when they are able to. We'll still be here to supply the gear you need, at the prices you love.
In the meantime, stay safe.
Thank you,
Epic Sports
Soccer > Carts & Racks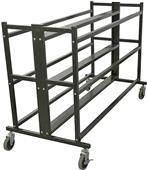 Porter Athletic 3 Tier Double Ball Cart [E93514]
$165.09-$181.29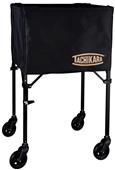 Tachikara Premium Ball Cart DropStep Pedal [E112499]
$116.89-$128.29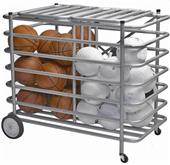 Tandem Sport Double-Sided Locking Ball Cage Cart [E10952]
$376.29-$410.49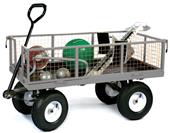 Blazer Athletic Steel Equipment Wagon [E75066]
$195.89-$215.09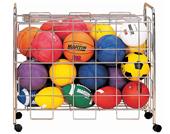 Martin Sports Portable Ball Locker Cart [E21509]
$190.39-$209.09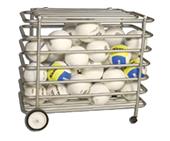 Tandem Sport Locking Ball Cage Equipment Cart [E10953]
$327.89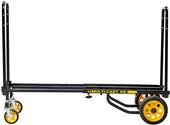 Ace Products Rock N Roller Multi-Cart R8 Mid [E92112]
$179.99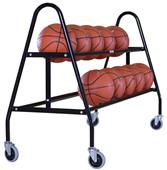 Porter Athletic 2 Tier Ball Cart [E93513]
$108.59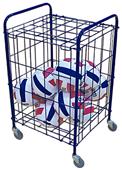 Sports Equip.Mini Totemaster Ball Carrier Cart [E8450]
$200.00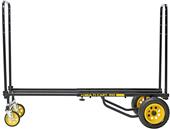 Ace Products Rock N Roller Multi-Cart R10RT Max [E92114]
$199.99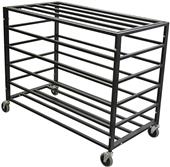 Porter Athletic Heavy Duty Ball Cage [E93515]
$367.29-$400.69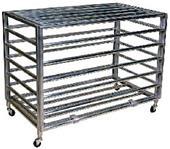 Blazer Athletic Heavy Duty Ball Cage [E73911]
$309.89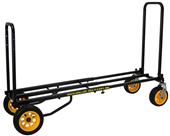 Ace Products RocknRoller Multi-Cart Mega Plus [E121363]
$319.99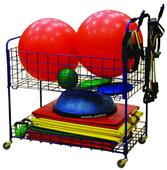 Indoor Phys Ed Open Top Combo Storage Cart [E21921]
$260.00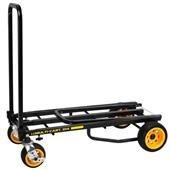 Ace Products RocknRoller Multi-Cart R14G Mega [E121332]
$299.99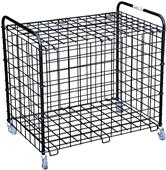 Sports Equipment Totemaster - Large Capacity Cart [E8449]
$212.00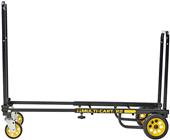 Ace Products Rock N Roller Multi-Cart R2 Micro [E92107]
$99.99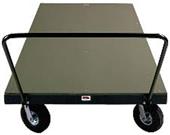 Blazer Athletic Equipment Transport Cart [E73661]
$619.69-$669.09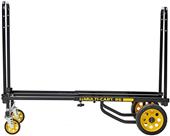 Ace Products Rock N Roller Multi-Cart R6 Mini [E92111]
$139.99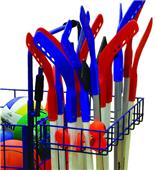 Phys Ed Shelf ONLY for Combo Storage Carts [E21929]
$30.00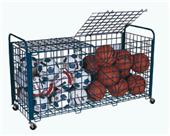 Sports Equipment Totemaster Plus Cart TE-60 [E8453]
$350.00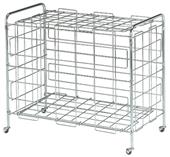 Markwort Ball Cage Portable Storage Unit [E3052]
$132.09-$144.99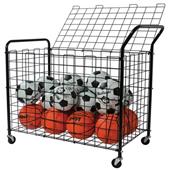 Bison Ball Security Locker [E35644]
$350.59-$384.89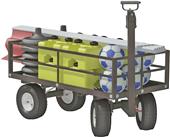 Jaypro Multi-Use Soccer Cart [E103349]
$675.00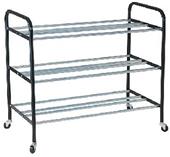 Blazer Athletic Portable 24 Ball Rack [E73900]
$177.79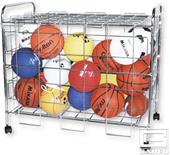 Gared Deluxe Ball Storage Cages [E48231]
$184.19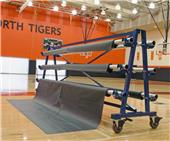 Porter Transport/Storage Cart [E42959]
$1391.39-$2151.89

PowerMax Medicine Ball Racks [E40059]
$78.69-$120.79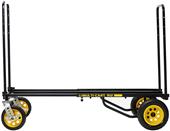 Ace Products Rock N Roller Multi-Cart R12RT [E92115]
$259.99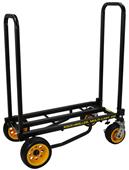 Ace Products RocknRoller Multi-Cart Max Wide [E121362]
$289.99
Soccer Carts and Racks
Find all your discount soccer equipment at Epic sports. Even the stuff you need to organize it, we have it. We have big and small portable soccer ball carts, cone carts, medicine ball carts, heavy duty equipment carts, portable lockers and more! Stow it, stack it, or rack it with soccer carts and racks from Epic. Now all your equipment for soccer is happy. And so are you, when you save up to 60 percent on our entire soccer inventory. Take care of it all at once at your one stop sports shop, Epic.