As you know, the Coronavirus continues to impact the global economy.
Sedgwick County has issued a stay-at-home order effective March 25th, 12:01am.
As a result, our distribution center will close Wednesday March 25th and will not re-open until April 25th. We will keep you up-to-date if these circumstances change.
We appreciate your loyalty to Epic Sports during these difficult times. It is our understanding many leagues are currently postponed, but will resume when they are able to. We'll still be here to supply the gear you need, at the prices you love.
In the meantime, stay safe.
Thank you,
Epic Sports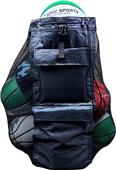 Epic Soccer Ball Bags [E136922]
$14.99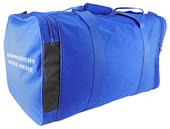 Epic Water Resistant Personal Gear Bag [E136924]
$16.99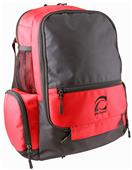 Epic Multi Sport Ball Carrier Backpack [E136925]
$12.99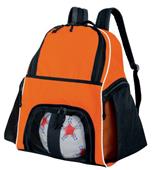 High Five Athletic Sports Team Backpacks [E12638]
$13.99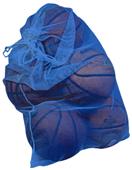 Champro Mesh Ball/Laundry Bag [E8640]
$2.99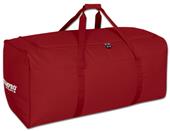 Champro Large All-Purpose Equipment Bags E11 [E8409]
$16.89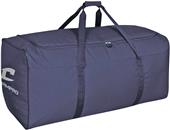 Champro Oversized All-Purpose Bag [E129312]
$23.99-$26.89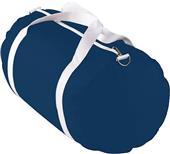 Augusta Sportswear Nylon Sport Bag [E18507]
$5.29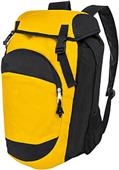 High Five Gearbag Backpacks [E73141]
$14.49-$20.29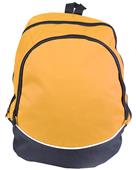 Augusta Sportswear Tri-Color Backpack [E16649]
$10.99-$18.79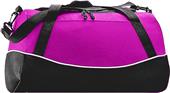 Augusta Adjustable Strap Tri-Color Sport Bag [E16651]
$6.79-$9.89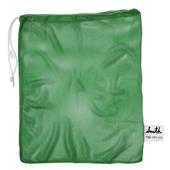 Champion Sports Mesh Equipment Bags (12" x 18") [E46350]
$1.19-$1.79

Holloway Tournament Heavyweight Nylon Duffle Bags [E7835]
$24.69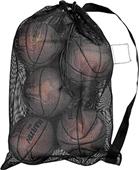 Martin Sports All Purpose Bag W/Heavy Carry Strap [E21219]
$9.89-$10.49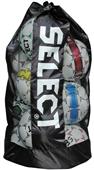 Select Duffle Soccer Ball Bags [E109837]
$19.99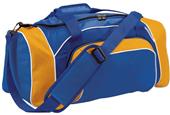 Holloway League Heavyweight Nylon Duffle Bags [E7833]
$19.99-$20.39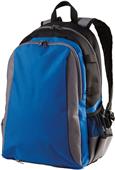 High Five Multi-Sport Backpacks [E120424]
$20.29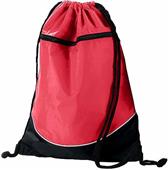 Augusta Sportswear Tri-Color Drawstring Backpack [E17508]
$4.39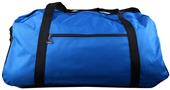 Augusta Sportswear Large Ripstop Duffel Bag [E18501]
$13.69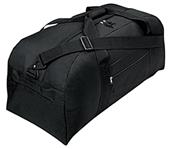 High Five Athletic Stadium Equipment Bag [E1684]
$20.09-$22.99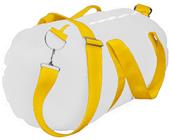 Augusta Shoulder Strap Only For Augusta Bags [E18517]
$2.39

Augusta Sportswear Cinch Drawstring Bag [E125873]
$3.29-$3.59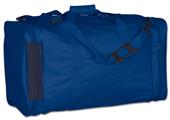 CHAMPRO Waterproof Personal Gear Bags E46 [E2714]
$18.09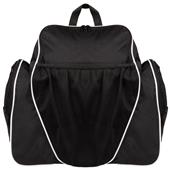 Champion Sports Deluxe All Purpose Backpacks [E4923]
$15.29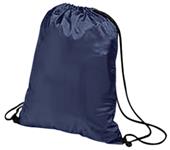 Epic Soccer Sack Packs [E545]
$2.49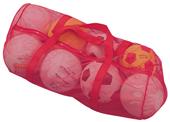 Champion Sports Mesh Duffle Bags [E4942]
$10.29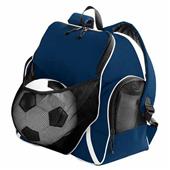 Augusta Sportswear Tri-Color Ball Backpack [E17576]
$14.69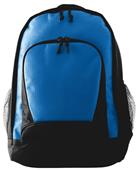 Augusta Sportswear Ripstop Backpack [E18502]
$15.49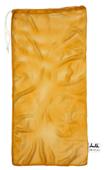 Champion Sports Mesh Equipment Bags (24" x 48") [E46375]
$3.19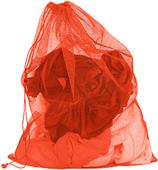 Martin Sports Heavyweight Mesh All Purpose Bags [E21218]
$5.19-$14.49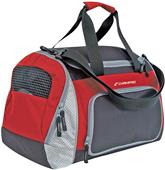 Champro Pro-Plus Personal Athletic Gear Bag [E18355]
$17.99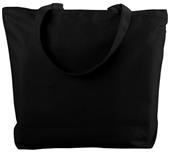 Augusta Sportswear Canvas Zipper Tote [E18545]
$3.09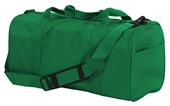 VKM R619 Sports Bags 19" X 9" X 9" Closeout [E133539]
$7.99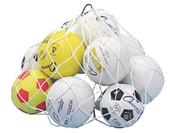 Champion Sports Ball Bags [E4945]
$2.49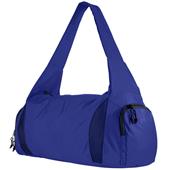 Augusta Competition Bag With Shoe Pocket [E16659]
$8.89-$14.19

Augusta Sportswear Reverb Drawstring Backpack [E30891]
$5.09-$5.49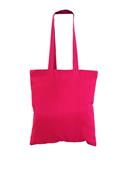 Augusta Sportswear Budget Tote [E18533]
$1.69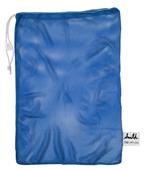 Champion Sports Mesh Equipment Bags (24" x 36") [E46367]
$2.49-$4.59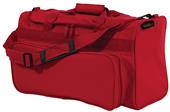 VKM Sports Bag w/no end pockets 20x9x11-CO [E133540]
$7.99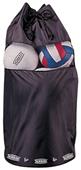 Tachikara Nylon & Mesh All Purpose Ball Bags [E3958]
$14.19
Soccer Bags
Get big savings on soccer bags from Epic. You save 20 to 60 percent on discount soccer duffle bags, tote bags, ball bags, backpacks, personalized or embroidered soccer bags, and more. Carry a little, carry a lot, but you won't need a load of money to carry the best. While you're at it, get all the clothing, equipment, and accessories you'll need to put in them.