As you know, the Coronavirus continues to impact the global economy.
Sedgwick County has issued a stay-at-home order effective March 25th, 12:01am.
As a result, our distribution center will close Wednesday March 25th and will not re-open until April 25th. We will keep you up-to-date if these circumstances change.
We appreciate your loyalty to Epic Sports during these difficult times. It is our understanding many leagues are currently postponed, but will resume when they are able to. We'll still be here to supply the gear you need, at the prices you love.
In the meantime, stay safe.
Thank you,
Epic Sports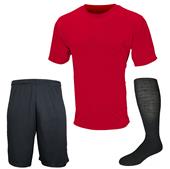 Epic Basic Soccer Uniform Kit [E134738]
$9.87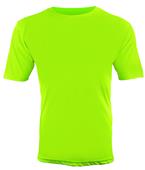 Epic Cool Performance Dry-Fit Crew T-Shirts [E128541]
$3.49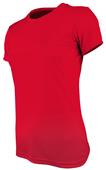 Epic Womens Cool Performance Dry-Fit Crew T-Shirts [E134649]
$3.09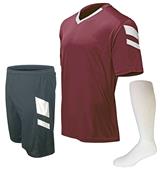 Epic Sports Munich Soccer Uniform Kit [E135134]
$12.97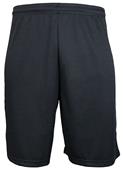 Epic 8.5" - 10" Cooling Performance Athletic Short [E128532]
$4.39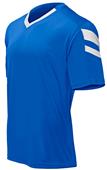 Epic Munich V-Neck Soccer Jersey [E128504]
$5.99-$6.29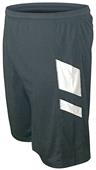 Epic Munich Athletic Soccer Shorts [E128507]
$4.99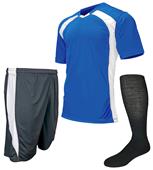 Epic Sports Madrid Soccer Uniform Kit [E131599]
$13.87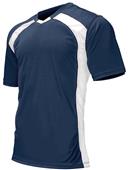 Epic Madrid V-Neck Soccer Jersey [E128497]
$5.89-$6.99
Epic Madrid Athletic Soccer Shorts [E128502]
$5.99-$6.29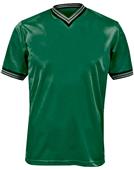 Epic Team Soccer Jerseys - 17 COLORS [E248]
$1.99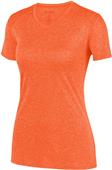 Augusta Ladies Kinergy Training Tee [E115641]
$11.59-$12.99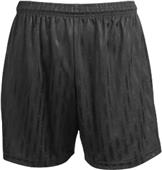 Teamwork Adult & Youth Supermatch Soccer Shorts [E3459]
$8.09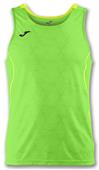 Joma Record II Olimpia Sleeveless Jersey Tank [E122638]
$25.59-$28.69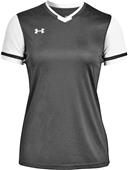 Under Armour Women Girls Maquina 2.0 Soccer Jersey [E141187]
$35.00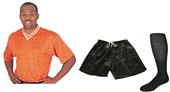 VKM Adult Youth Soccer Jacquard Jersey & Short Kit [E135489]
$8.07

Joma T-Shirt Grada Short Sleeve Soccer Jersey [E122626]
$28.29-$31.79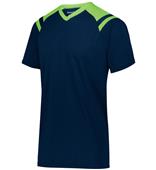 High Five Adult/Youth Sheffield Soccer Jersey [E141199]
$10.59-$12.79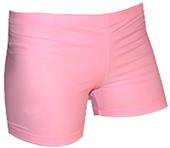 Plangea Spandex 4" Sports Shorts - Pink Solid [E30739]
$10.19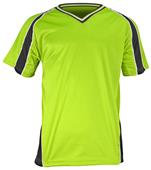 VKM Adult Youth Unisex Wick Dry Soccer Jerseys [E133321]
$4.69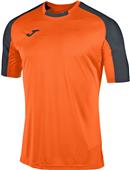 Joma Essential Short Sleeve Jersey Tee [E128866]
$15.59-$18.39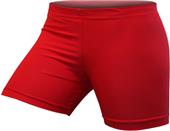 Gem Gear Compression Red Shorts 3 Inseam Sizes [E20572]
$14.59-$18.39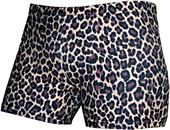 Gem Gear Compression Brown Leopard Print Shorts [E20579]
$11.29-$12.39
Under Armour Womens Double Double 10" Shorts [E102662]
$24.99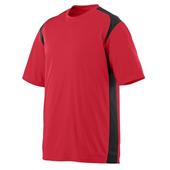 Augusta Wicking/Antimicrobial Gameday Crew Shirt [E16842]
$4.59-$5.19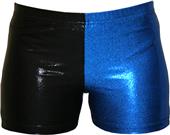 Gem Gear 4 Panel Royal Metallic Compression Short [E55576]
$17.59-$21.49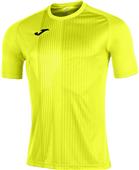 Joma Tiger Short Sleeve Jersey Tee [E128859]
$22.89-$25.59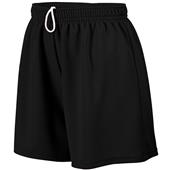 Augusta Sportswear Ladies' Wicking Mesh Short [E17032]
$7.09-$8.49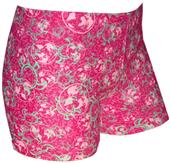 Plangea Spandex 6" Sports Shorts - Tuga Pink Print [E30599]
$11.29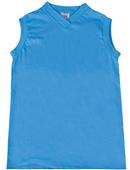 VKM Womens All Sports Sleeveless V-Neck Jerseys [E132960]
$1.99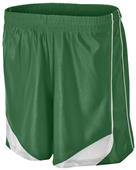 Womens Softball 5" Dazzle Paneled Shorts CO [E7740]
$2.29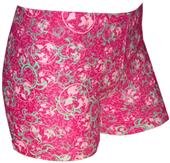 Plangea Spandex 2.5" Sports Shorts-Tuga Pink Print [E30765]
$10.19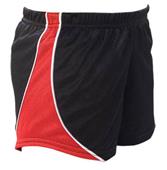 Pizzazz Youth Fusion Mesh Shorts [E23122]
$10.49-$11.69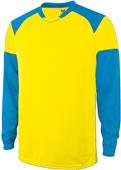 High Five Adult & Youth Spector Goalkeeper Jersey [E89094]
$3.29-$3.69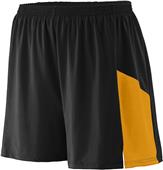 Augusta Sportswear Adult/Youth Sprint Short [E62849]
$6.69-$14.49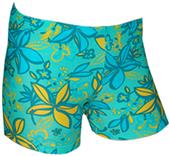 Plangea Spandex 3" Sports Shorts - Groovy Print [E24677]
$10.19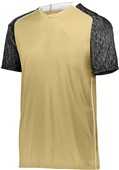 High Five Adult Youth Hawthorn Soccer Jersey [E128904]
$9.09-$15.79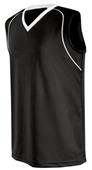 High Five Womens Girls Flex Sleeveless Jerseys [E17870]
$2.19-$3.59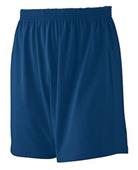 Augusta Athletic Wear Jersey Knit Youth Short [E18010]
$4.39-$6.59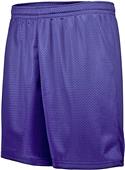 Augusta Adult Youth Tricot Mesh Short 7" [E128897]
$3.19-$12.69
Soccer Uniforms
For the best custom soccer uniforms shop Epic Sports. With savings of 20 to 60 percent off so much, no other company has as much to offer you for the value. We carry plain or custom soccer jerseys, or the complete college or youth soccer uniform and accessories including shirts, shorts, pants, socks, shoes, cleats, goalkeeper clothing and equipment. We carry gifts and novelty items for kids and adults. Complete team uniforms and soccer apparel can be yours today at our every day low prices. Ask how you can save even more, by joining our affiliate program. From the oldest to the youngest soccer player in the family, everyone will find just what they need at our online soccer store. Let us personalize your soccer jersey or create your own look at your desktop with our easy-to-use customization tools. Questions about fitting or fabric? One of our helpful representatives is ready to assist. We specialize in soccer, and saving you money, so no need to shop anywhere else but Epic for soccer uniforms.