As you know, the Coronavirus continues to impact the global economy.
Sedgwick County has issued a stay-at-home order effective March 25th, 12:01am.
As a result, our distribution center will close Wednesday March 25th and will not re-open until April 25th. We will keep you up-to-date if these circumstances change.
We appreciate your loyalty to Epic Sports during these difficult times. It is our understanding many leagues are currently postponed, but will resume when they are able to. We'll still be here to supply the gear you need, at the prices you love.
In the meantime, stay safe.
Thank you,
Epic Sports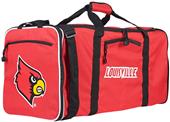 Northwest NCAA Louisville Steal Duffel [E138047]
$24.49-$27.39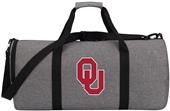 Northwest NCAA Oklahoma Wingman Duffel [E138738]
$22.29-$24.89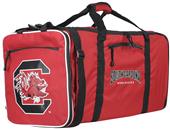 Northwest NCAA South Carolina Steal Duffel [E138037]
$24.49-$27.39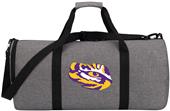 Northwest NCAA LSU Wingman Duffel [E138747]
$22.29-$24.89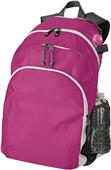 Holloway Shiny Dobby Textured Prop Backpack [E97044]
$13.59-$28.19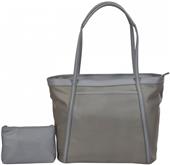 Golden Pacific Bella Business Tote [E122196]
$30.39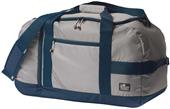 Sailorbags Silver Spinnaker Cruiser Duffel Bag [E112663]
$98.80

Golden Pacific Vulkan 19in Backpack [E115222]
$34.19-$37.59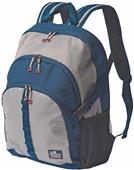 Sailorbags Silver Spinnaker Daypack [E112665]
$96.90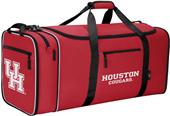 Northwest NCAA Houston Steal Duffel [E138054]
$24.49-$27.39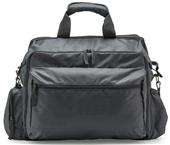 Golden Pacific Nurse Practitioner's Bag [E127735]
$38.39-$54.29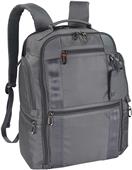 Golden Pacific Excalibur Backpack [E115220]
$39.19-$55.49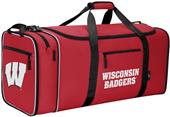 Northwest NCAA Wisconsin Steal Duffel [E138020]
$24.49-$27.39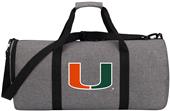 Northwest NCAA Miami Wingman Duffel [E138737]
$22.29-$24.89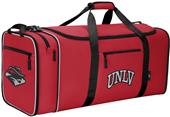 Northwest NCAA UNLV Steal Duffel [E138052]
$24.49-$27.39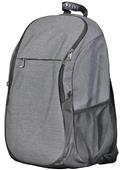 High Five Free Form Backpack [E140914]
$21.09-$23.99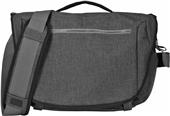 Golden Pacific Millennium Canvas Messenger Bag [E122192]
$39.89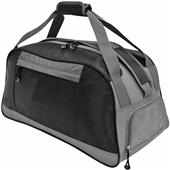 Golden Pacific Sport Duffel [E115178]
$15.29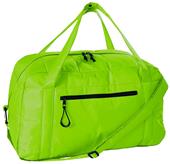 Holloway Lightweight Quilted Intuition Bags [E97041]
$12.39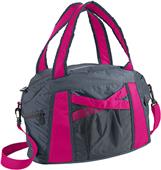 Augusta Sportswear Cruise Duffel Bag [E102425]
$9.59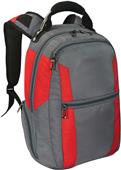 Golden Pacific Vulkan 17in Backpack [E115223]
$28.99-$32.39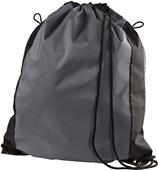 High Five Convertible String Backpack [E120427]
$10.39-$10.99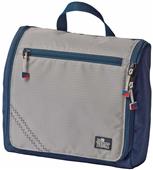 Sailorbags Silver Spinnaker Sundry bag [E112668]
$34.20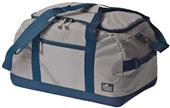 Sailorbags Silver Spinnaker Racer Duffel Bag [E112661]
$87.40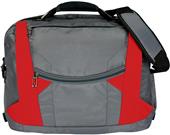 Golden Pacific Vulkan 17in Messenger Bag [E115199]
$35.09-$38.59
Soccer Bags
Get big savings on soccer bags from Epic. You save 20 to 60 percent on discount soccer duffle bags, tote bags, ball bags, backpacks, personalized or embroidered soccer bags, and more. Carry a little, carry a lot, but you won't need a load of money to carry the best. While you're at it, get all the clothing, equipment, and accessories you'll need to put in them.