As you know, the Coronavirus continues to impact the global economy.
Sedgwick County has issued a stay-at-home order effective March 25th, 12:01am.
As a result, our distribution center will close Wednesday March 25th and will not re-open until April 25th. We will keep you up-to-date if these circumstances change.
We appreciate your loyalty to Epic Sports during these difficult times. It is our understanding many leagues are currently postponed, but will resume when they are able to. We'll still be here to supply the gear you need, at the prices you love.
In the meantime, stay safe.
Thank you,
Epic Sports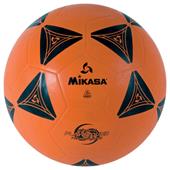 Mikasa Rubber Kickball/Soccer Balls [E4045]
$6.79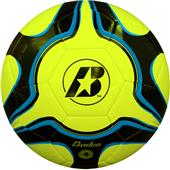 Baden Futsal Low Bounce Practice Neon Soccer Balls [E126814]
$16.49-$19.39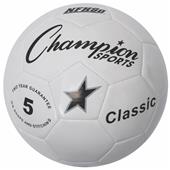 Champion NFHS Official Classic Game Soccer Balls [E4886]
$11.79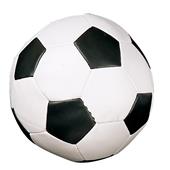 Champion Sports 7" Soft Sport Soccer Ball [E15091]
$4.99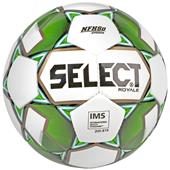 Select Royale NFHS/IMS Soccer Balls [E129472]
$56.25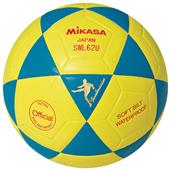 Mikasa SWL62 Series Futsal Soccer Ball [E113443]
$19.89-$22.69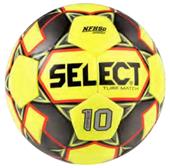 Select Numero 10 Turf Match NFHS Soccer Balls [E131577]
$45.00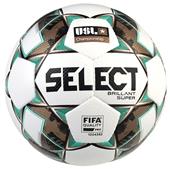 Select Brillant Super - USL FIFA Soccer Balls [E131575]
$144.00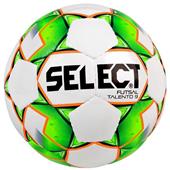 Select Futsal Talento U9 Soccer Balls [E131587]
$22.50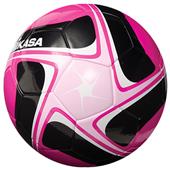 Mikasa SCE Series Soccer Balls [E66585]
$8.99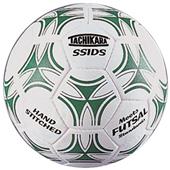 Tachikara FUTSAL Man-Made Leather Soccer Balls [E3899]
$24.59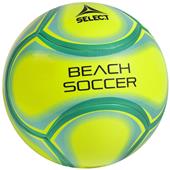 Select Beach Soccer Ball [E129530]
$22.50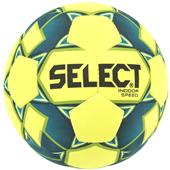 Select Indoor Speed Soccer Balls [E129524]
$45.00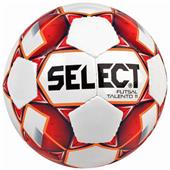 Select Futsal Talento U11 Soccer Balls [E131588]
$22.50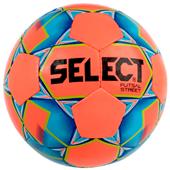 Select Futsal Street Senior Soccer Balls [E131584]
$36.00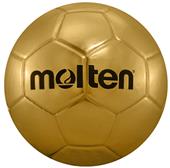 Molten Gold Trophy Soccer Balls [E4597]
$29.19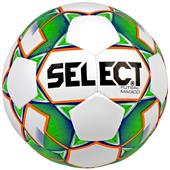 Select Futsal Magico Soccer Balls [E131585]
$31.50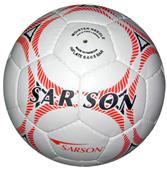 Sarson USA Dublin Indoor Soccer Ball [E26092]
$10.99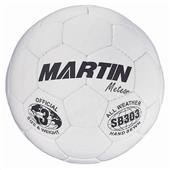 Martin Meteor NFHS Premium Leather Soccer Balls [E21363]
$12.09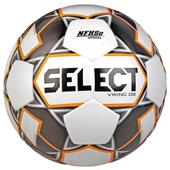 Select Viking DB Club NFHS Soccer Balls [E141001]
$26.25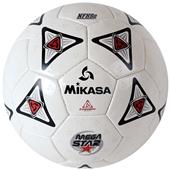 Mikasa NFHS Mega Star Soccer Balls [E4011]
$24.19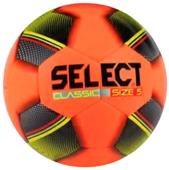 Select Classic Soccer Grade B Balls - Closeout [E142020]
$6.99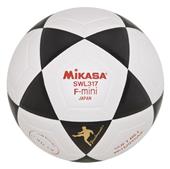 Mikasa SWL317 Series Indoor Mini Soccer Balls [E4049]
$32.59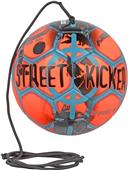 Select Street Kicker Soccer Ball [E129528]
$22.50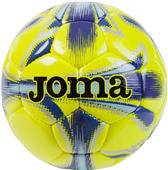 Joma Dali Fluor 3,4,5 Soccer Balls (12 Pack) [E122803]
$241.59-$265.29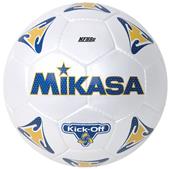 Mikasa NFHS Kick-Off Brilliant Soccer Balls [E23412]
$26.89-$30.39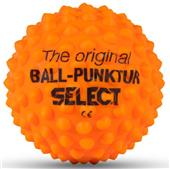 Select Soccer Foot Massage Ball - 2 Pack [E88863]
$27.00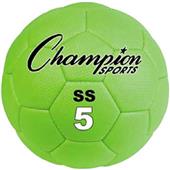 Champion Official Super Soft 5 Ply Soccer Balls [E4914]
$10.79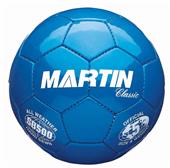 Martin Classic Solid Color PU Leather Soccer Balls [E21362]
$7.89-$14.59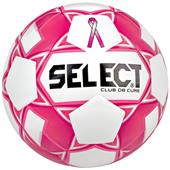 Select Club Dual Bonded "The Cure" Soccer Balls [E129490]
$26.25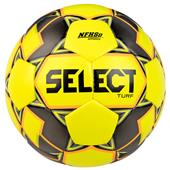 Select Turf NFHS Soccer Balls [E129492]
$31.50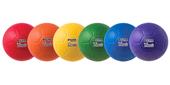 Champion Rhino Skin 8" Soccer Ball (Set of 6) [E45763]
$55.19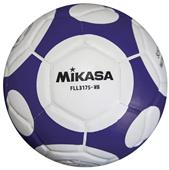 Mikasa 317 Series Mini Indoor Soccer Ball [E113441]
$25.49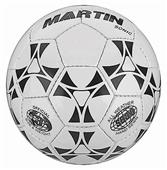 Martin Sports Sonic PVC Leather Soccer Balls [E21353]
$6.89-$12.79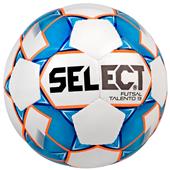 Select Futsal Talento U13 Soccer Balls [E131589]
$22.50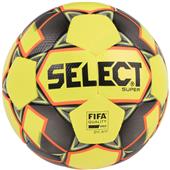 Select Super FIFA Soccer Balls [E129469]
$75.00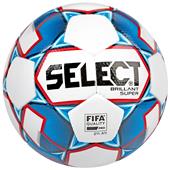 Select Brillant Super FIFA Soccer Balls [E129455]
$120.00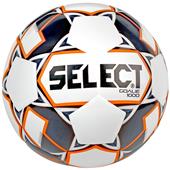 Select Weighted GK Trainer Soccer Balls [E129532]
$58.50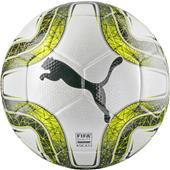 Puma Final 3 Tournament Size 4 FIFA Soccer Ball [E126010]
$28.29-$31.79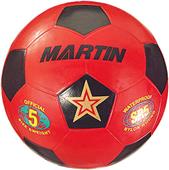 Martin Sports Rubber Nylon Wound Soccer Balls [E21351]
$3.69-$5.99
Soccer Balls
You'll be happy to know that our 20-60% discounts today on soccer balls and name brand soccer gear and clothing can really add up to large savings for Epic Sports customers. Whether your team is shopping for soccer balls, soccer jerseys, goals, nets, shoes, socks, cleats, uniforms, training DVDs, unique gifts, and much more, our team beats the competition. And so will yours when you save a lot of money on the right styles and the right equipment. Whether you're a serious team player in the US or internationally you'll always receive big scores on just about everything you need right here in our shop.