As you know, the Coronavirus continues to impact the global economy.
Sedgwick County has issued a stay-at-home order effective March 25th, 12:01am.
As a result, our distribution center will close Wednesday March 25th and will not re-open until April 25th. We will keep you up-to-date if these circumstances change.
We appreciate your loyalty to Epic Sports during these difficult times. It is our understanding many leagues are currently postponed, but will resume when they are able to. We'll still be here to supply the gear you need, at the prices you love.
In the meantime, stay safe.
Thank you,
Epic Sports
Soccer > Apparel >

[

x

]

Sports Fashion >

[

x

]

White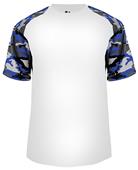 Badger Sport Camo Sport Performance Tee Shirt [E98219]
$9.29-$13.99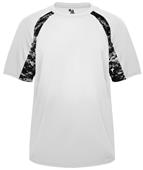 Badger Sport Digital Hook Performance Tee Shirt [E98217]
$8.59-$13.99

Russell OF17 Mens Woven Warm Up Sweatpants C/O [E131506]
$8.99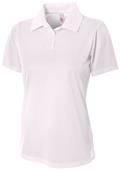 A4 Women's Textured Polo Shirts w/Johnny Collar CO [E90791]
$3.99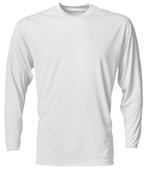 A4 Cooling Performance Youth Long Sleeve Crew [E23133]
$5.59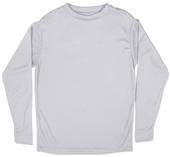 VKM Adult Youth Long Sleeve Wicking T-Shirts CO [E132956]
$2.49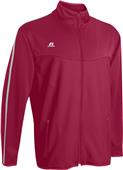 Russell Athletic Men & Women Gameday Warmup Jacket [E105540]
$8.99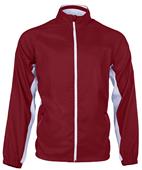 Russell OF17 Mens Woven Warm Up Jackets - CO [E131502]
$5.99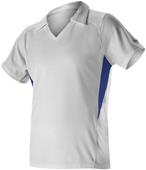 Alleson Womens Gameday Polo Shirts - Closeout [E81539]
$5.99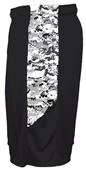 Badger Sport Digital Camo Panel Performance Shorts [E98247]
$6.79-$14.69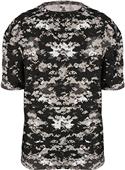 Badger Sport Adult B-Core Digital Camo Tee Shirt [E77461]
$6.09-$12.99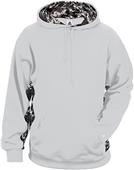 Badger Sport Adult/Youth Digital Camo Hoodie [E98282]
$20.89-$26.59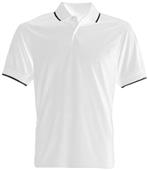 A4 Basic Moisture Coaches Polo Shirts CO [E7678]
$3.99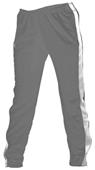 Russell Mens Youth Stock Warmup Pants - C/O [E131473]
$6.99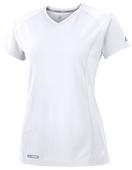 Russell Womens Dri-Power Players Tee 28WHQX0 C/O [E131357]
$2.99-$3.99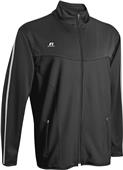 Russell Athletic Youth Gameday Warmup Jacket [E105543]
$8.99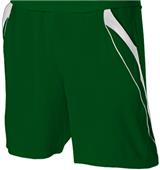 Adult/Yth 7" to 9" Inseam Gameday Tech Shorts CO [E32612]
$1.99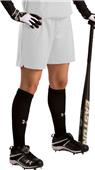 Under Armour Womens Relay 7" Multi-Sport Shorts CO [E106244]
$5.39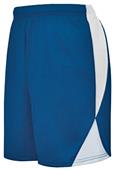 5" Inseam Womens & Girls Fever Shorts - Closeout [E67054]
$3.59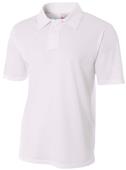 A4 Adult Textured Polo Shirts [E90790]
$3.99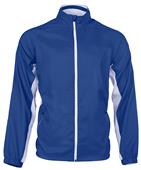 Russell Womens Woven Warm Up Jackets - C/O [E131504]
$7.99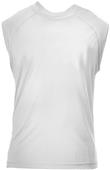 A4 2-Way Stretch Performance Muscle T-Shirts CO [E23211]
$1.99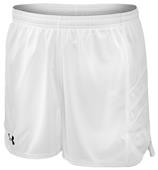 Under Armour Mens 2.5" inseam Track Shorts - CO [E128397]
$4.99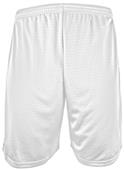 Epic Adult Youth Lined Tricot Mesh Shorts [E132673]
$3.79-$4.79

Russell OF17 Womens Woven Warm Up Sweatpants C/O [E131507]
$8.99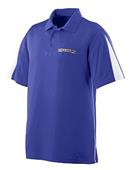 Augusta Adult Poly/Spandex Championship Shirt CO [E17937]
$2.49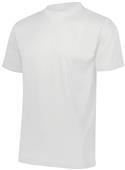 Augusta Sportswear Adult Wicking T-Shirt [E16848]
$2.79-$9.49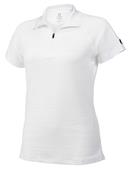 Russell Women CF16 Striated Polo WF6NQXK C/O [E131552]
$4.99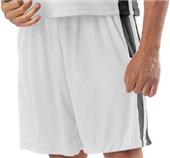 A4 Adult/Youth Lacrosse Game Shorts CO [E68021]
$1.75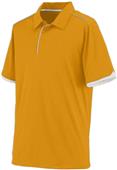 Augusta Sportswear Adult Motion Sport Shirt CO [E56814]
$2.99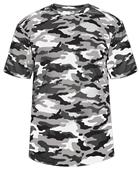 Badger Adult/Youth Short Sleeve Camo Tee Shirt [E98218]
$7.79-$12.99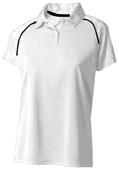 A4 Womens Moisture Management Polo Shirts CO [E13228]
$3.99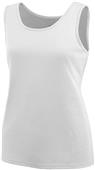 Augusta Sportswear Ladies'/Girls' Training Tank [E89119]
$2.89-$3.69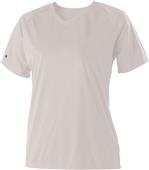 Holloway Ladies Girls Zoom Interlock Shirts - CO [E11424]
$1.99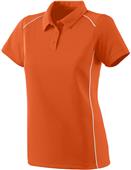 Augusta Ladies' Winning Streak Sport Shirt CO [E125995]
$1.99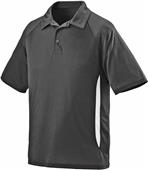 Augusta Sportswear Adult Mission Sport Shirt [E75539]
$7.49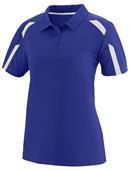 Augusta Ladies' Avail Sport Polo Shirt - Closeout [E98597]
$3.99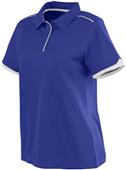 Augusta Sportswear Ladies Motion Sport Shirt CO [E56851]
$3.49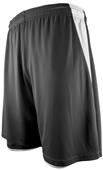 Epic Cross-Over Reversible Basketball Shorts [E132675]
$7.49-$8.99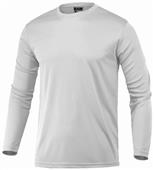 Baw Men's Long Sleeve Xtreme-Tek T-Shirts [E33889]
$8.49-$14.99
White Sports Fashion Soccer Apparel
The best discount soccer apparel isn't sitting in a department store somewhere. It's right here online at 20 to 60 percent off every day. What more convenient and cost-effective way to shop can there be? Name brand adult and youth soccer apparel, goalie soccer apparel, and even referee soccer apparel, plus shoes, equipment, accessories, gifts, and more are yours to browse or buy at your leisure. The best part, you save just about half what you pay at other outlets, and you don't even have to leave home. Epic Sports is the logical choice for all your soccer clothes and gear.