As you know, the Coronavirus continues to impact the global economy.
Sedgwick County has issued a stay-at-home order effective March 25th, 12:01am.
As a result, our distribution center will close Wednesday March 25th and will not re-open until April 25th. We will keep you up-to-date if these circumstances change.
We appreciate your loyalty to Epic Sports during these difficult times. It is our understanding many leagues are currently postponed, but will resume when they are able to. We'll still be here to supply the gear you need, at the prices you love.
In the meantime, stay safe.
Thank you,
Epic Sports
Soccer > Referee >

[

x

]

Timers & Watches >

[

x

]

$10.00 and under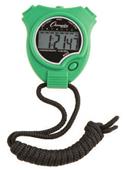 Champion Sports Stop Watches [E3134]
$4.99-$7.69
Champro Split 1-2 Fast Finish Stopwatch A151 [E94486]
$7.09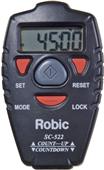 Robic Timers SC-522 Count-Up & Countdown Timer [E119809]
$9.49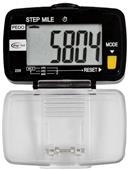 Digi 1st P-C20 Pedometer w/Step, Distance Activity [E111644]
$6.79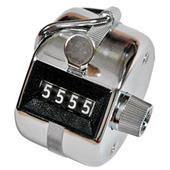 Digi 1st TC-04 Hand Tally Counter [E111703]
$5.99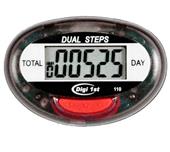 Digi 1st P-110 Dual Step Pedometer [E111630]
$5.59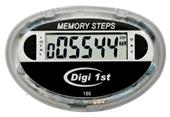 Digi 1st P-150 Dual Step Pedometer [E111637]
$5.59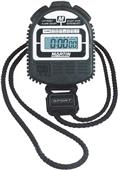 Martin Sports 6 Function Digital Stopwatch [E25445]
$9.89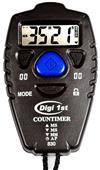 Digi 1st T-830 9999 Minute Hand Countdown Timer [E111694]
$9.49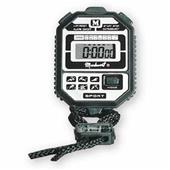 Markwort Chronograph Stopwatch [E10466]
$8.89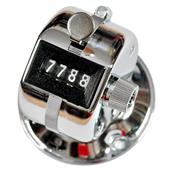 Digi 1st TC-08 Mounted Tally Counter [E111705]
$8.49-$9.09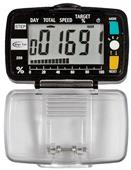 P-250 Step Goal Tracking Pedometer Speed Counter [E111655]
$7.89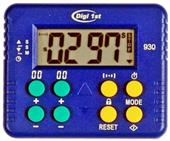 Digi 1st T-930 9999 Minute/Second Countdown Timer [E111698]
$9.49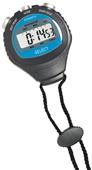 Select Digital Multi-Function Stopwatch [E7861]
$9.59
Digi 1st P-060 Dual Display Fitness Pedometer [E111667]
$9.49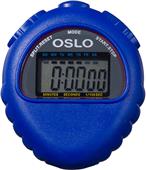 Oslo M427 All Purpose Stopwatch [E119813]
$9.39-$9.59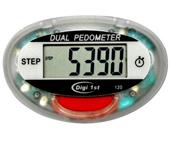 Digi 1st P-120 Step Pedometer with Activity Timer [E111635]
$5.59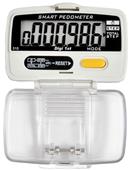 Digi 1st P-C10 Dual Step Pedometer Activity Timer [E111643]
$6.69
Digi 1st P-255 Distance Goal Tracking Pedometer [E111657]
$7.79
Cheap Timers & Watches Soccer Referee
Epic Sports, Save 20% to 60% on discount soccer equipment and soccer gear, including soccer jerseys, soccer balls, shoes, cleats, soccer goals, soccer nets, uniforms, socks and gifts.